Hair damage is more than just split ends. Extremely damaged hair is developing cracks in the outside layer. Once the cuticle lifts, your hair is at risk for further damage and breakage. It may also look dull and it is called fix frizzy hair.
It can be difficult to manage frizz occurs due to a lack of moisture in the hair. This causes hair to seek moisture from the air around it, which is why humidity often makes matters worse.
In addition to the weather and hair's lack of moisture, there are a number of factors that can leave your hair more vulnerable to frizz. There are some natural home remedies for frizzy hair the following:
Apple Cider Vinegar Rinse
This rinse regular may help to bring hair to its ideal acidity and, as an added bonus, leaves it with a healthy shine.
After shampooing your hair, pour apple cider vinegar over the entire head and let sit for about 30 seconds before rinsing for best results, rinse with cool water.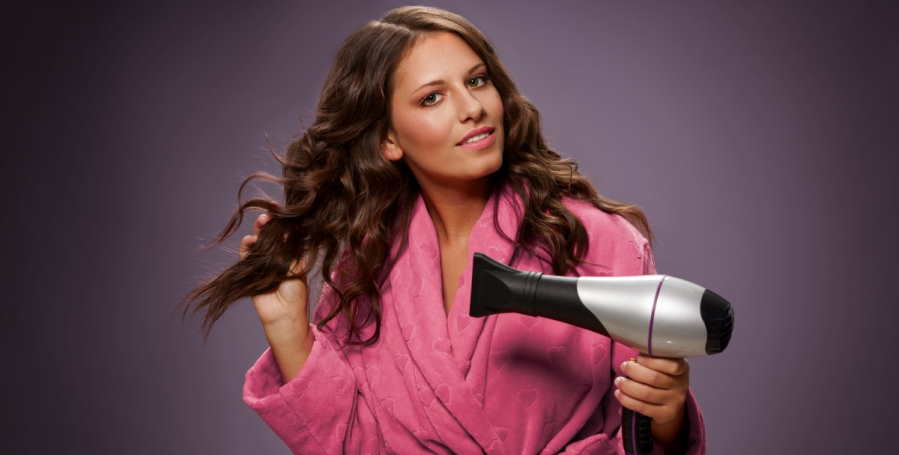 Avocado & Olive Oil Mask
Avocado and olive oil both have amazing hydrating benefits and avocado also possesses good fatty acids to help soothe frizziest. Mash up the avocado and add a splash of olive oil is mixing together.
After shampooing, apply the avocado mask to your entire head of hair. It sits for 30 minutes to an hour, then rinses thoroughly.
Raw Egg & Olive Oil Treatment
Egg yolks are rich in fats and proteins, and egg whites contain an enzyme that kills bacteria and removes unwanted oils. Meanwhile, olive oil acts as an emollient that locks moisture into your hair.
Apply this mixture to your hair prior to shampooing/conditioning and let sit for about 30 minutes before rinsing and washing hair. It can make your hair less frizzy.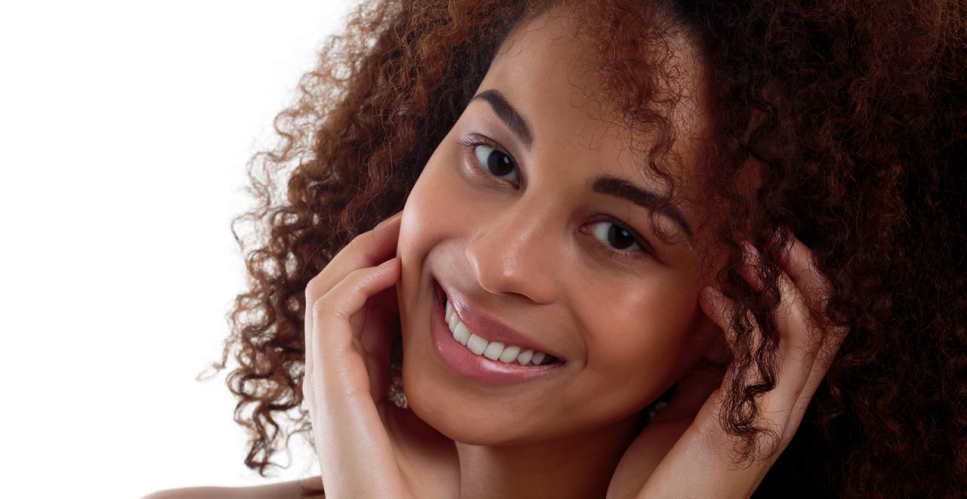 Coconut Oil or Olive Oil Treatment
Coconut oil is incredibly hydrating and, of course, smells amazing. Rub a dollop through your hair when it's feeling dry, focusing primarily on your ends as opposed to your roots.
Another great option is olive oil and put a few drops in your hand and run through damp hair to lock in moisture.
Carbonated Water Rinse
The simplest and easiest method of de-frizzing is with a carbonated water rinse. After washing your hair, give it a final rinse with carbonated water.
You can get rid of frizzy hair at home. The low pH level helps to reduce frizz, similar to apple cider vinegar.