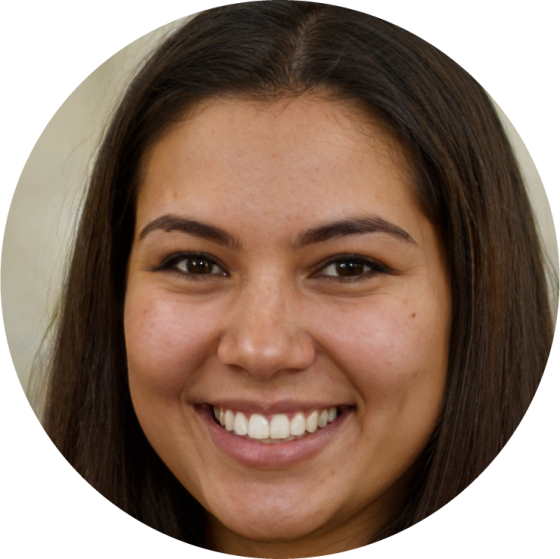 Movement is our mantra and we love providing that spring in your step, that twist to your look and that twirl to your style. We are curl-obsessed!
Our story is rooted in providing real solutions for real women, championing their natural style without causing damage to their locks. Originally created for professional use, the range quickly became a firm favourite with women who want to curl without compromise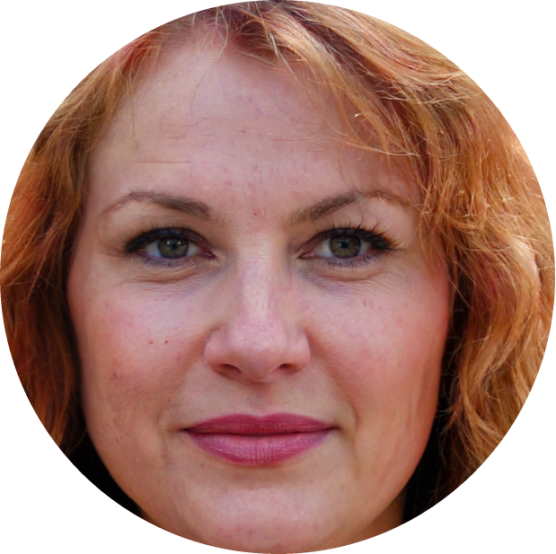 Today, the brand is bigger than ever, growing with its community and evolving its product ranges to meet the needs of women from all over the world, all with different hair types and personal styles. We celebrate curls of all shapes and sizes, ages or interpretations.
We're an international mix of women who believe that being able to celebrate your natural style is important. We're on a mission to develop products that not only make you look and feel great but highlight your natural beauty, bringing different cultures and interpretations of what beautiful means to life in a unique and individual way.