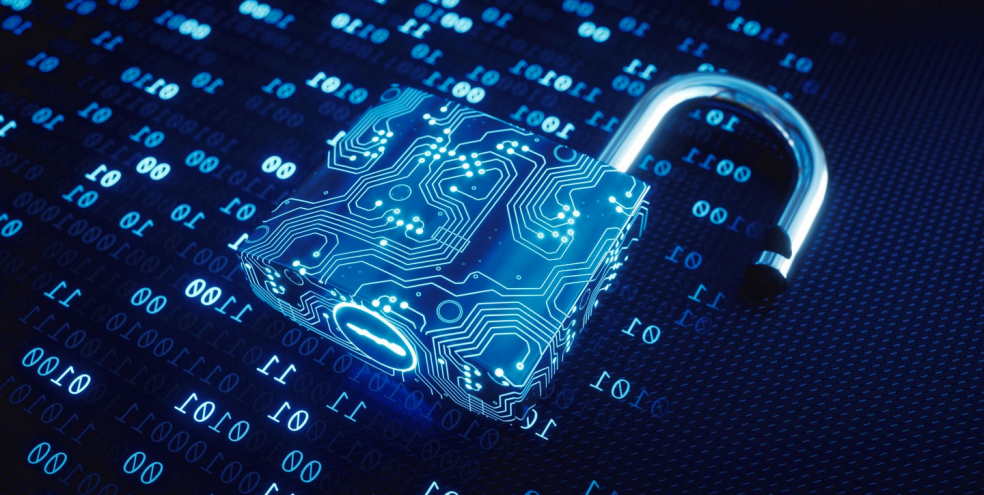 This website is owned and operated by The Hair & Makeup Collective.
At www.thehairandmakeupcollective.com I consider the privacy of my visitors to be extremely important. This privacy policy document describes in detail the types of personal information collected and recorded by www.thehairandmakeupcollective.com and how I use it.
Information Collected by Browsing www.thehairandmakeupcollective.com
I collect your Name and Email Address at your consent, to send you newsletters and keep you updated about the blog.
Like other websites, through the use of cookies- information about your location, device, entry/exit pages, clicks, demographic and behavioural data is recorded via Google Analytics & Google Adsense.
Third Party Partners
I do not/will not sell or share your personal data with anyone except Mailchimp, that collects, stores your name and email ID (given by your consent) and send newsletters to you from me.
Please check their privacy policy in case you're concerned- this document is relevant to the data collected by my website only.  I will not be liable for any information collected by any other third party website you access through the www.thehairandmakeupcollective.com website.
Your Rights
www.thehairandmakeupcollective.com aims to take reasonable steps to allow you to correct, amend, delete, or limit the use of your Personal Data. Please email me if you'd like to rectify or delete the personal data held about you.
Intellectual Property Notice
All images, text, designs, graphics, trademarks and service marks are owned by and property of The The Hair & Makeup Collective, the properly attributed party, guest bloggers or FREE STOCK IMAGES.
You may use my intellectual property with clear and obvious credit back to our site, as well links back to the page where the materials, designs, images, text, quote or post is located when it is appropriate to do so. However, you may never claim any of our intellectual property as your own or your unique creation, even with attribution.